The Mental Health Association of Maryland (MHAMD) is the state's only volunteer, nonprofit citizens' organization that brings together consumers, families, professionals, advocates and concerned citizens for unified action in all aspects of mental health and mental illness.
We envision a just, humane and healthy society in which all people are accorded respect, dignity and the opportunity to achieve their full potential free from stigma and prejudice.
View MHAMD's Centennial Video, Out of the Darkness.
View Now >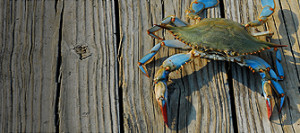 Board of Directors
Staff Leadership & Program Management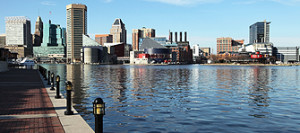 Employment