Go here to get updated on MHAMD's advocacy activities in Annapolis.
---
Read the latest news from NIMH here.
---
Help us continue to improve care and advance mental health awareness in 2019. Support MHAMD with a donation!  
The 2019 Maryland General Assembly is currently in session. To see our latest bill list, go here.

Mental Health First Aid
Mental Health First Aid is a public education national certification course that teaches the skills to recognize an emerging mental health problem or crisis, how to offer initial help and link individuals to the proper resources. Learn more >>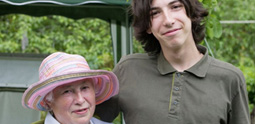 Resources for Every Age
From children to older adults, MHAMD offers resources that can help people at every age.
Learn more >>
Take a free and anonymous depression screening.
Learn more >>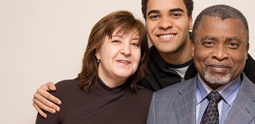 Consumer Quality Team
During announced and unannounced site visits to public mental health programs and facilities, CQT's teams of consumers and family members listen non-judgmentally to what consumers have to say during voluntary, anonymous, qualitative interviews for the purpose of immediate quality improvement. Learn more >>