On Thursday, April 4, close to 100 health professionals came together at the Meeting House in Columbia, Md., to attend a workshop titled "Screening for Suicide Risk and an Update on the Neurobiology of Suicide". The event, cohosted by MHAMD and the National Institute of Mental Health, featured a pair of experts from NIMH, Dr. Lisa Horowitz and Dr. Elizabeth Ballard.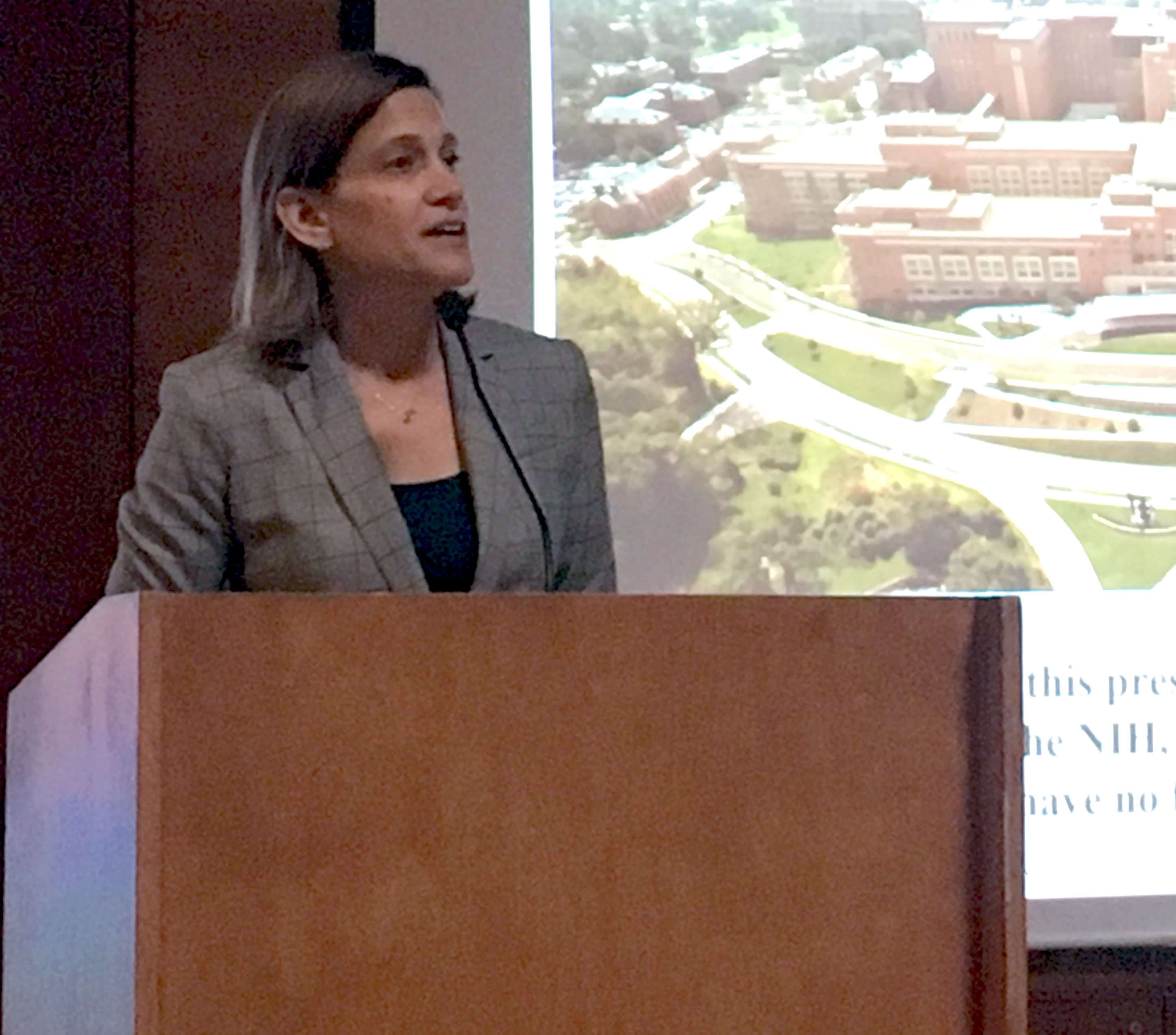 Dr. Horowitz began the morning by asking, "Can we save lives by screening for suicide in a medical setting?" She then answered this question by demonstrating how recent research, as well as real-world examples, has shown that screenings can indeed make a difference for those struggling with suicidal thoughts or intentions. Dr. Horowitz also shared a tool that medical professionals can use to conduct a suicide screening for patients called the ASQ toolkit. You can find it here.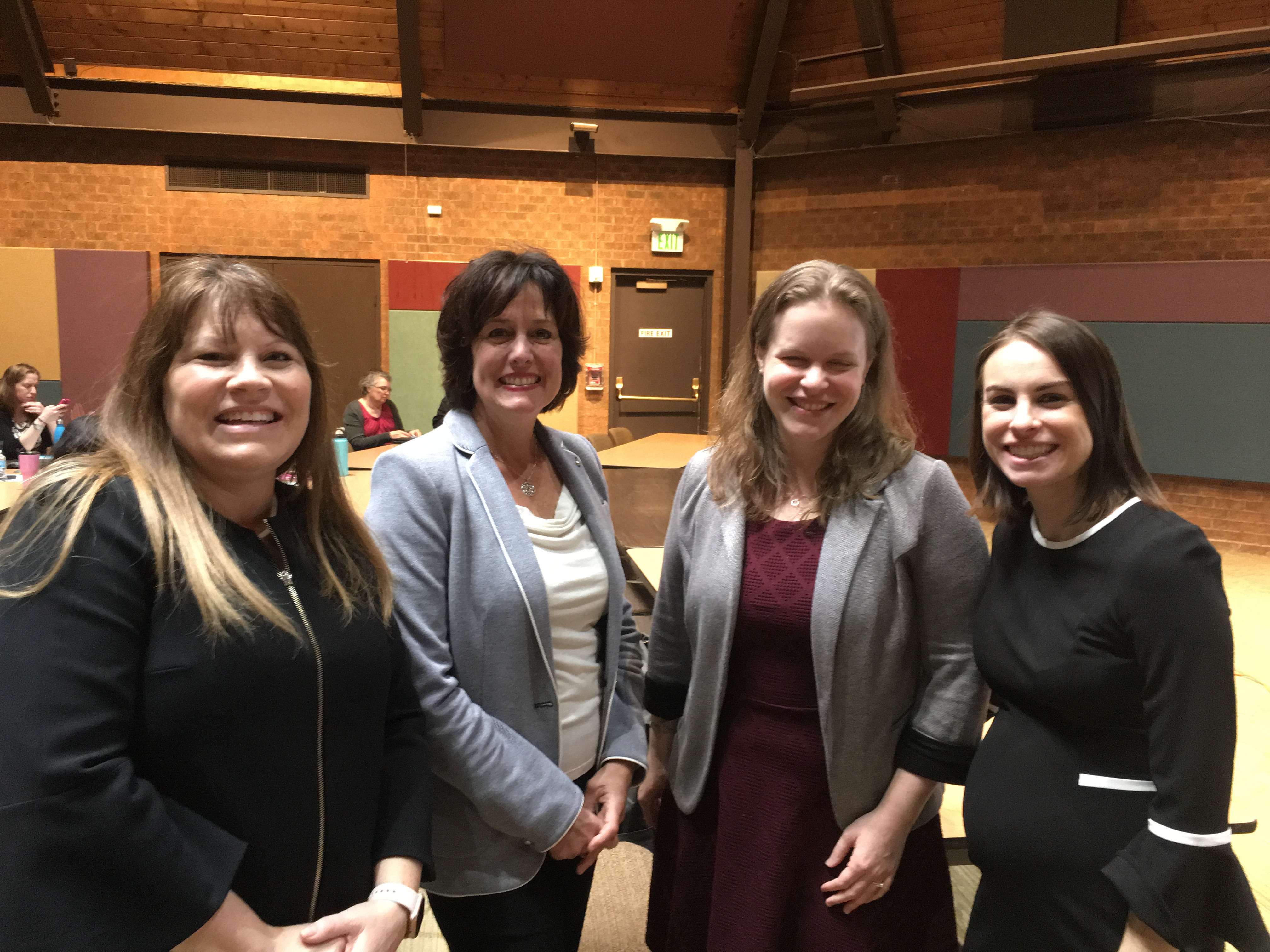 Dr. Ballard followed with a fascinating look into the recent research on the neurobiology and epidemiology of suicide. She noted this research has contributed to potential interventions for suicidal thoughts.
The morning's sessions proved to be helpful to many of the attendees.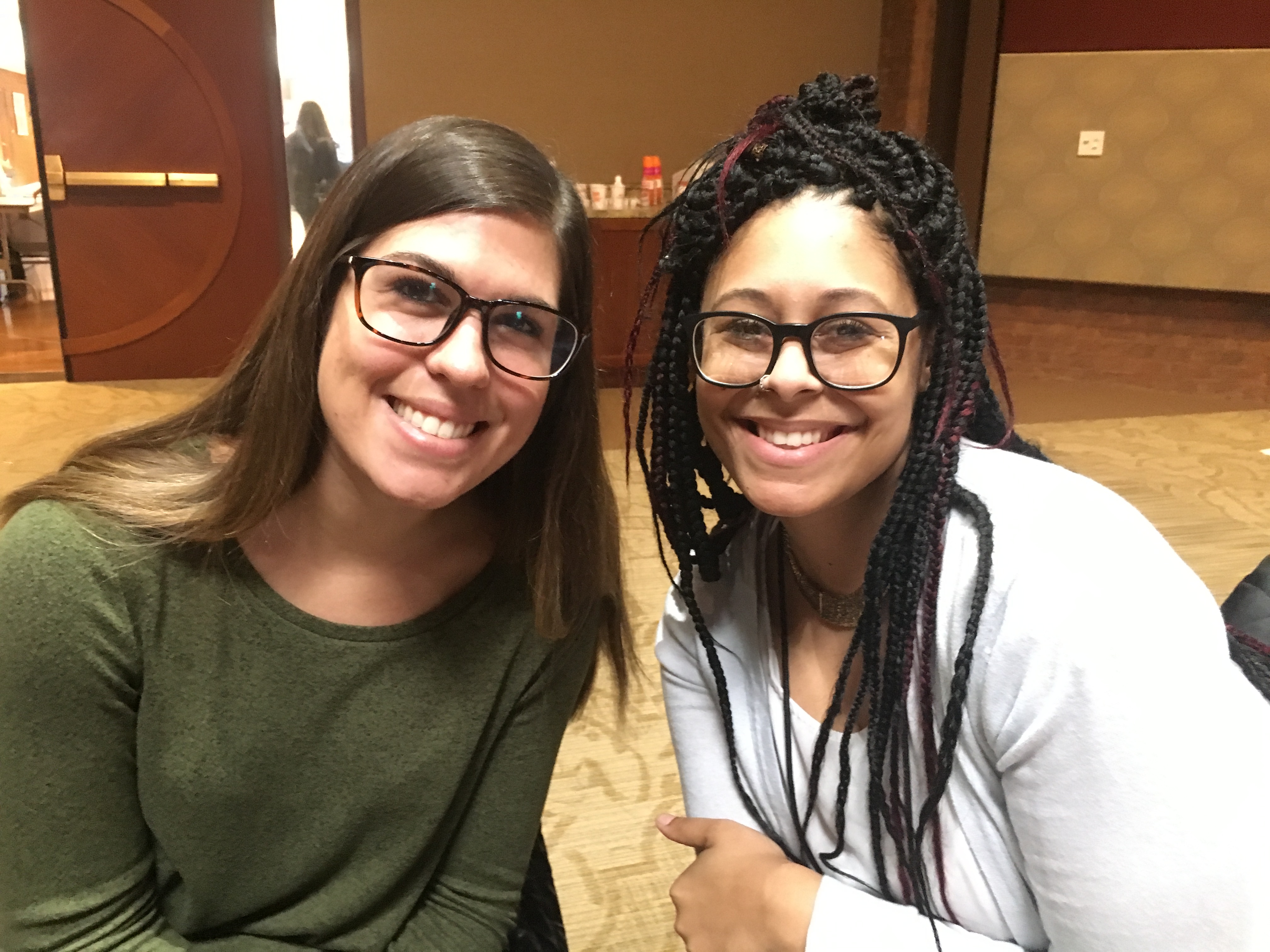 Elizabeth Gentilcore, a licensed social worker, said the session on suicide screenings was valuable to her work with her clients, "We do a lot of suicide safety assessments. So learning about this is important because we are out in the community, and we need be aware of the warning signs and triggers."
Octavia Brown, licensed social worker, attended due to her interest in Dr. Ballard's talk. "I wanted to learn more about how trauma affects the brain. And I learned a lot [today]." Brown added that this workshop furthered her understanding of suicide and what her clients are going through.
For more information about the work of NIMH and its experts, you can visit NIMH's website.
MHAMD would like to thank NIMH for sharing its research with us. We were very gratified by the turnout and look forward to our future collaborations with NIMH. This includes a workshop scheduled for May 10.