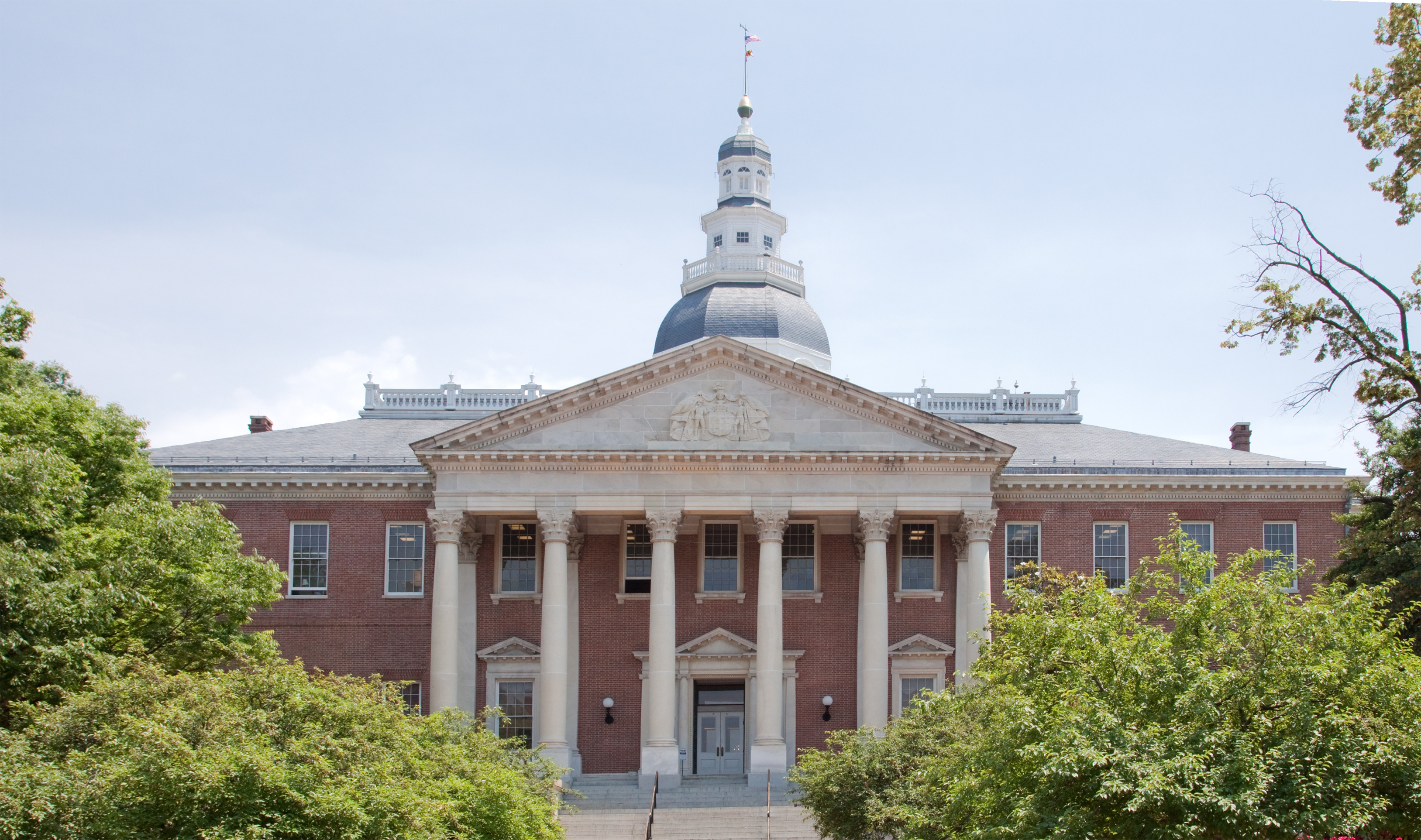 As the Maryland General Assembly begins its 2019 session, the Maryland Behavioral Health Coalition has announced its legislative agenda for this year. The Maryland Behavioral Health Coalition is a diverse mix of non-governmental organizations (including the Mental Health Association of Maryland) working together to ensure individuals affected by mental health and substance use disorders have high quality and accessible services for their needs.
Last year, the Coalition made significant progress in addressing the long-standing barriers to treatment that Marylanders with mental health and substance use disorder needs face. But there's still much to do. Maryland faces a growing opioid crisis, a rising suicide rate, and strong demand for mental health and substance use treatment services. (FYI: You can get a preview of the 2019 legislative session at the MHAMD Legislative Briefing & Reception. Go here for info.)
Here are the coalition's priorities for 2019:
Increase school behavioral health supports to improve student outcomes
The Commission on Innovation and Excellence in Education, or Kirwan Commission, is expected to offer recommendations to expand school behavioral health services and supports. The Coalition notes "in addressing the full range of Kirwan recommendations, we must prioritize the adoption and funding of those related to school behavioral health."
Fully fund the "Keep the Door Open" budget commitments
The HOPE Act, which was passed in 2017, included a long-overdue, multi-year behavioral health provider rate increase. This was followed up in 2018 with the enactment of multi-year funding initiatives to expand crisis response services and improve the delivery of behavioral health care in primary care settings.  The Coalition aims to "keep these prior budget commitments in FY 2020 to ensure Marylanders have access to mental health and substance use treatment services when and where needed."
Promote medication-assisted treatment and other substance use treatment options
An evidence-based practice that combines behavioral therapy and medications to treat opioid addiction and other substance use disorders, medication-assisted treatment (MAT) has been woefully underutilized. The Coalition states "we must eliminate all restrictions to MAT, increase reimbursement for the delivery of this life-saving service, and ensure access where it is needed most, including Maryland correctional facilities."
Divert behavioral health patients from emergency rooms and hospitals
More and more Marylanders are using costlier emergency departments for their behavioral health care needs. This is because many have difficulty accessing behavioral health services in their community. The Coalition says "we must enforce existing mental health and substance use parity laws, incorporate behavioral health screening and referral measures into the Maryland Primary Care Program, and expand programs that target treatment and resources to the hardest-to-engage individuals."
As we continue through the Maryland legislative session, keep up-to-date on the latest news by following the Keep the Door Open and MHAMD Twitter pages.