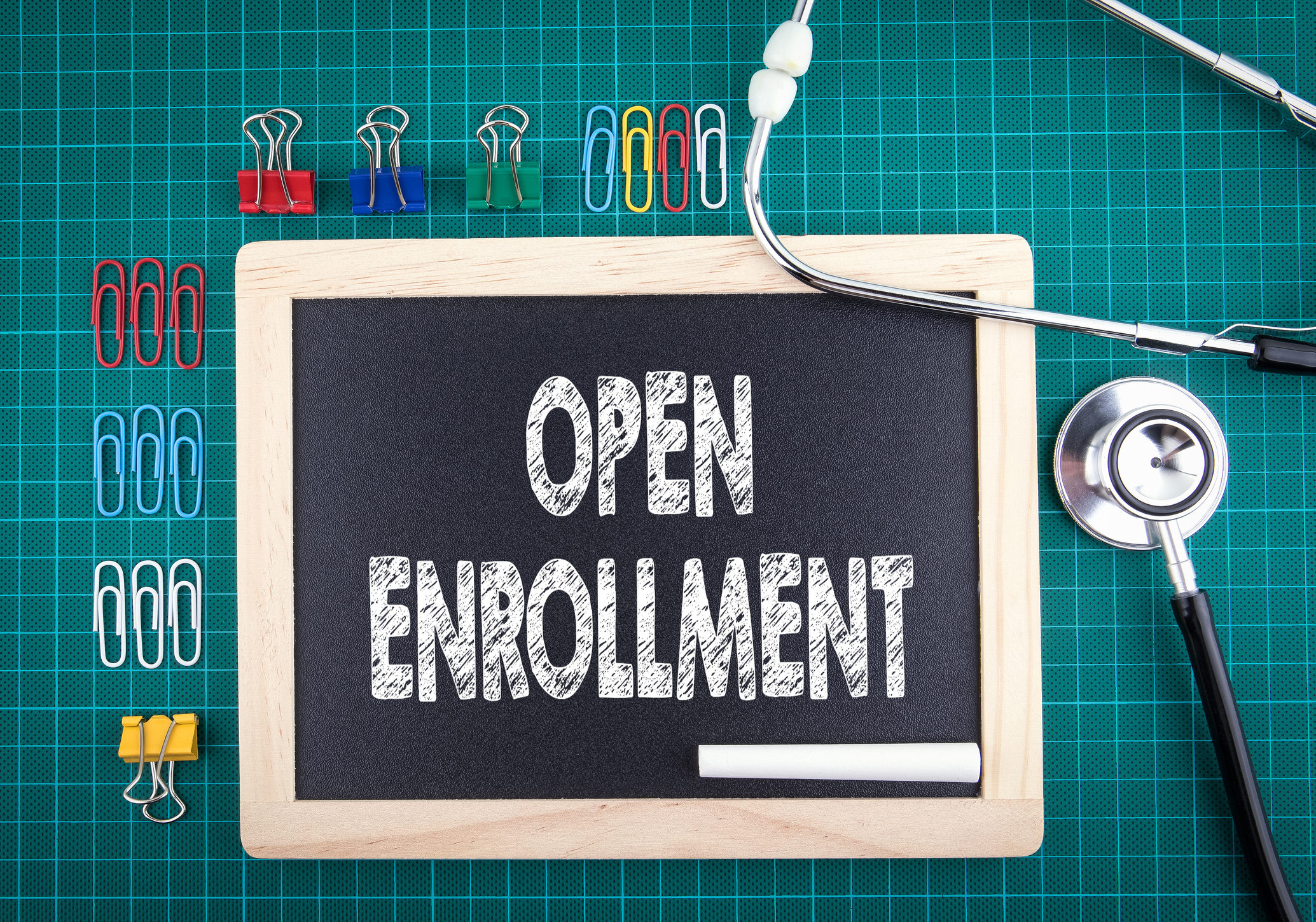 Today marks the beginning of Open Enrollment for the health care marketplace for 2019 coverage. It runs through December 15, 2018 (although some states may offer longer enrollment periods).  To look into coverage options, visit here. For Maryland residents, you can visit the Maryland Health Connection.
As people consider their options, those with with mental illness or substance use issues may have unique questions regarding health coverage. Therefore, we wanted to pass along a resource from the Kaiser Family Foundation called Understanding Health Insurance. This is a "searchable collection of more than 300 Frequently Asked Questions about open enrollment, the health insurance marketplaces and the Affordable Care Act."  You can access it here. 
Another resource to help you navigate your health care insurance is MHAMD's Parity Toolkit.  State and federal parity laws aim to create fairness in insurance coverage for mental health and addiction treatment by requiring coverage and management of MH/SUD treatment to be equal to physical health coverage. This toolkit will help you understand more about your rights as a consumer around insurance and mental health and resources to get additional information if you need it.