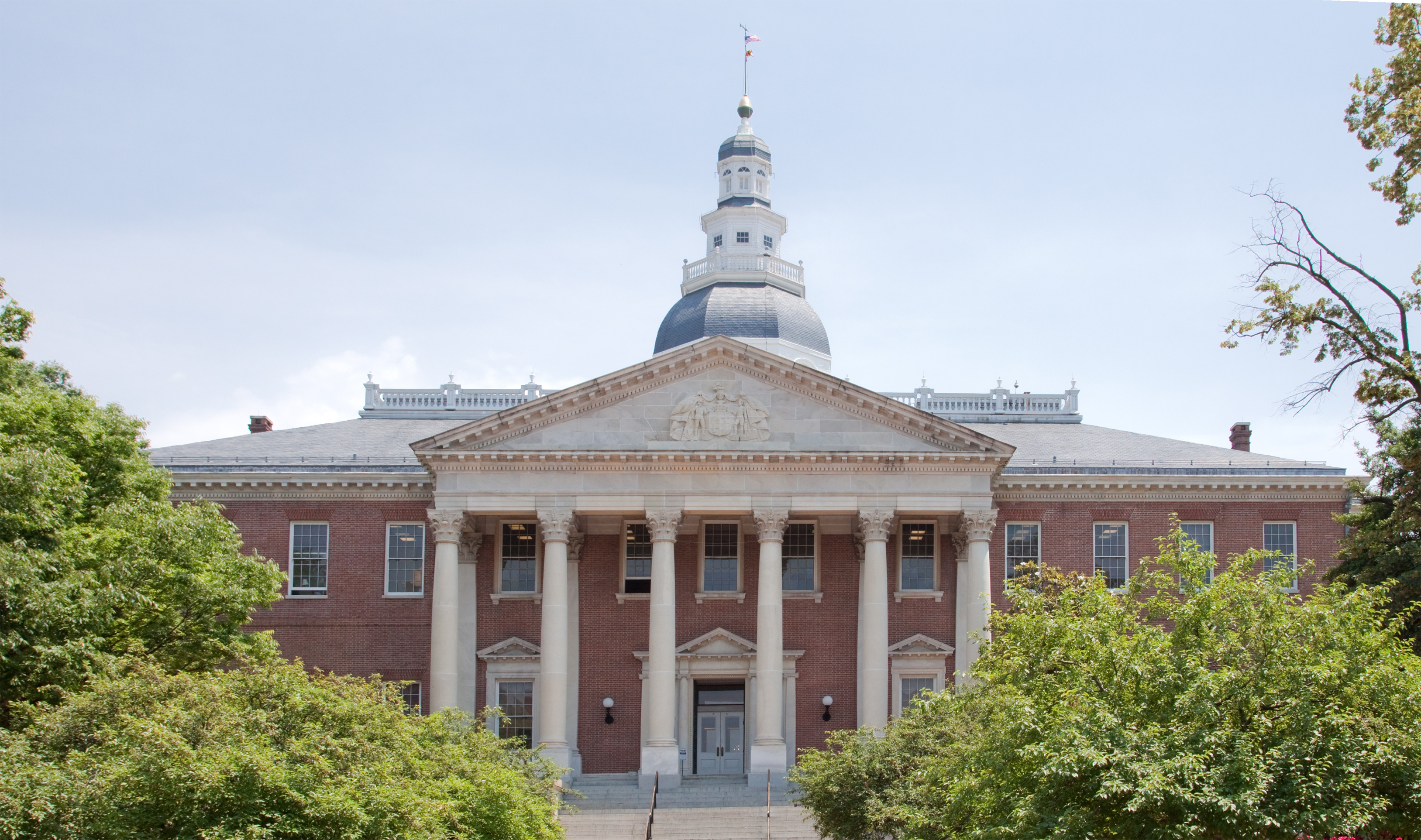 Marylanders will soon cast their votes to decide who will serve as governor and in the general assembly. As we move toward Election Day on November 6, there are number of important issues facing the state.
For the Mental Health Association of Maryland and its partners in the Maryland Behavioral Health Coalition (Learn more about the coalition), the issues of most importance center on behavioral health. Behavioral health encompasses the full range of both mental health and substance use disorders. While we've made significant progress in Maryland with enactment of legislation focused on behavioral health, the need for treatment continues to grow and a harmful stigma associated with these illnesses is compounding barriers to recovery. Maryland's governor and state legislators will have an opportunity and an obligation during the next term (2019 – 2022) to enact policies that increase access to behavioral health treatment and services.
Earlier in the year, the Maryland Behavioral Health Coalition, in accordance with all IRS rules for 501c3 nonprofits, invited all candidates for state legislative office to submit answers to a questionnaire on behavioral health issues such as reducing stigma, the challenges of the opioid epidemic, access to care and criminal justice reform.
The coalition has just posted candidates' answers to these questions at its website. You can see them here.  Please note, the coalition does not endorse any candidates, and these responses are for information only.
We encourage you to take a moment to look over the candidates' responses. And please don't forget to vote on November 6!