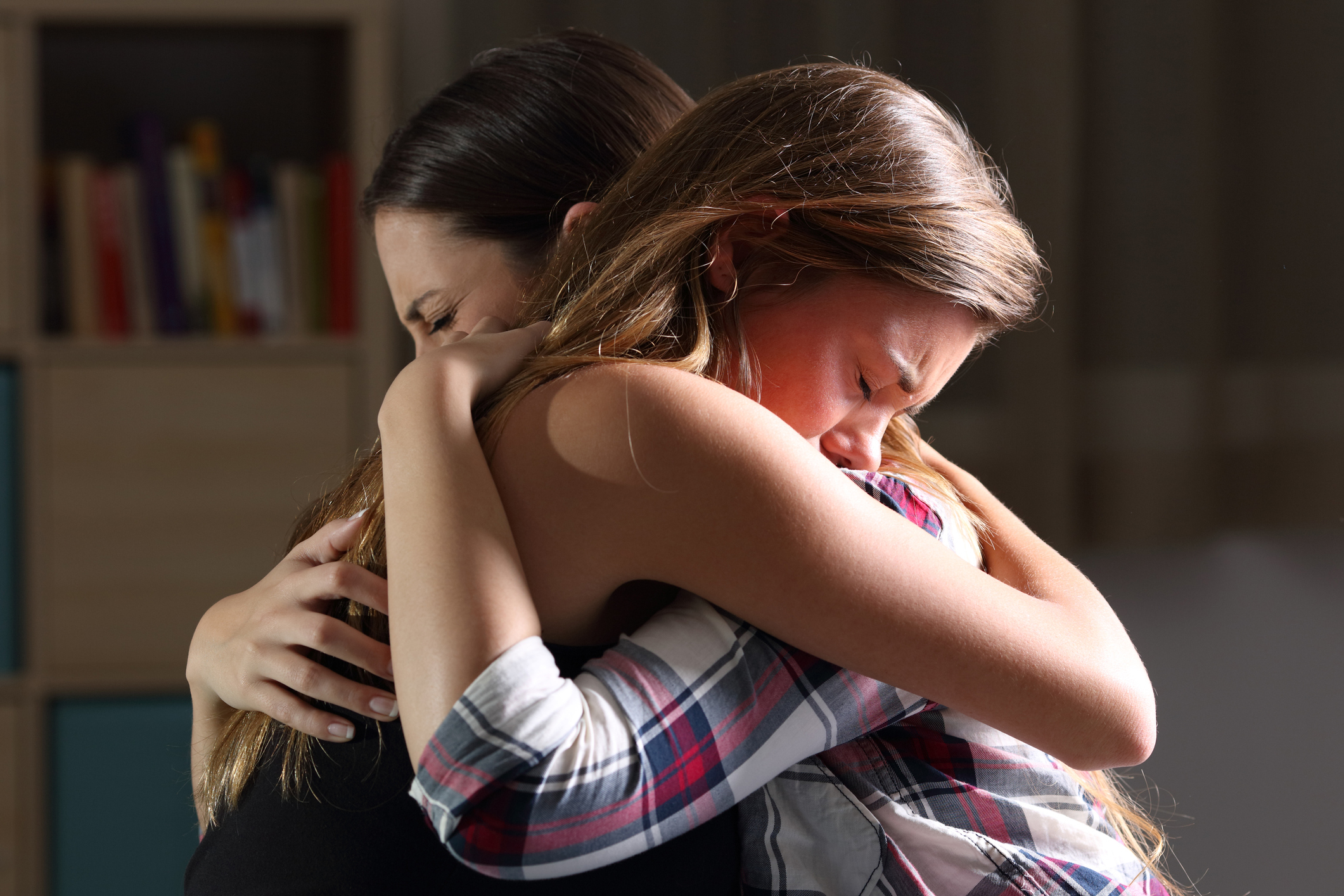 Inspiration.
Trailblazer.
These were words used to describe Kate Spade and Anthony Bourdain after their tragic deaths by suicide last week.
But there were other words, too. Troubled. Selfish.
As a mental health advocates, we know that "selfish" is not an uncommon accusation after someone has completed suicide. But as a parent, as a human, it haunts me how easily some throw that word around.
Can you imagine how badly someone must feel to see suicide as their only option? Even people like Spade and Bourdain who seemingly have every option, every resource, every reason to live. Can you imagine how lost, how hopeless someone would have to be to think that their loved ones – their own child – would be better off without them?
Suicide isn't selfish. It's desperate. It's a last resort for those who feel they have no choices left.
But there are ways we can help those we care about and love. We can learn the signs that someone is struggling. We can learn to ask the hard questions. And we can learn to offer hope.
Take a minute right now to add this number to your contacts: 800-422-0009. Tag it "crisis," or "helpline" or anything else that you'll remember if you find yourself trying to help someone who may be suicidal. It's the number for the Maryland Crisis Hotline, a relay phone system across the state that connects the caller to the closest available suicide hotline. The call will be answered by a trained expert who can talk you or a loved one through the next steps.
You can also visit here to find and register for a Mental Health First Aid class, where you can learn to recognize the signs of a mental health problem and reach out to a person who is struggling and connect them to local resources. Like traditional first aid, Mental Health First Aid helps those who are not clinically trained make a difference when someone needs it most.
As difficult as it has been to watch the news coverage and join the social media discussions about the lives and suicides of Spade and Bourdain, it does impact awareness, and it does encourage others to seek help. Just this week, the Wall Street Journal reported that calls to the national suicide hotline increased by 25%.
And awareness is so important. Nearly 45,000 people complete suicide annually in the United States, and it's estimated that for every death by suicide, 25 more people attempt.
Rather than label those who've lost their lives to suicide as selfish, let's instead take action to better recognize and support those who are struggling. Let's help them see other options. Let's help give them hope. Let's be generous.
Maryland's crisis hotline is 800-422-0009 and you can also download the Stay Alive Suicide Prevention app. Nationally, call 800-273-TALK (8255), text CONNECT to 741741 or chat.