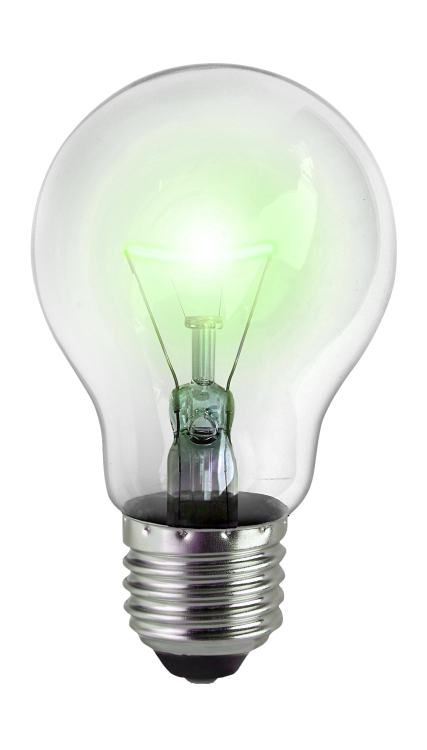 We believe that mental health is health.
May is Mental Health Awareness Month. 50% of Marylanders will experience a mental health or substance use challenge in their lifetime. The Mental Health Association of Maryland is committed to ensuring the wellbeing of all Marylanders through advancing public policy, monitoring service quality, providing training and education, leading systems change, and advancing new evidence-based treatments.
Maryland lights up green for mental health awareness
May is Mental Health Awareness Month. Across the State, Marylanders are lighting up green the first week of May (5/1- 7) to show support for those living with mental health and substance use issues. We are more powerful together than apart.
Light Up Green Friends in Maryland
You can make a difference!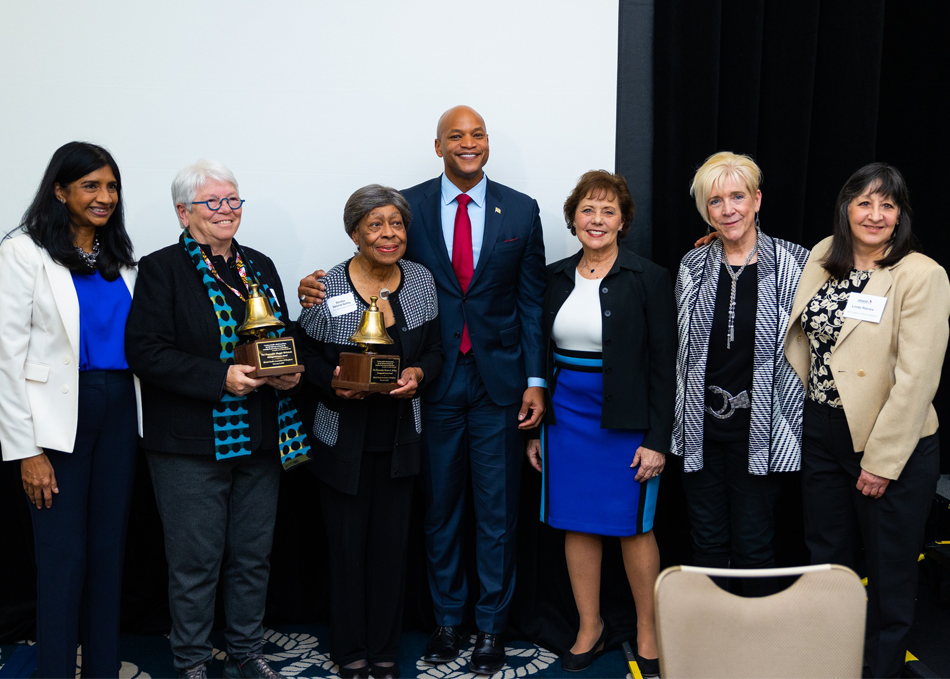 Big Mental Health Wins in Annapolis!
This year's legislative session was a sweeping success, with all major initiatives—many long and hard fought—passed. These victories were a community effort, with hundreds of coalition partners and Maryland citizens pushing our agenda forward, emailing representatives, testifying at hearings, and helping to spread the word on social media.
Support our work
Help us protect mental health and ensure equitable access to care for all Marylanders.
HELP MHAMD OUT
Every donation makes a difference