Mental health is how we think about life or issues, how we feel about ourselves and others, and how we act in handling change, stress and other things that happen to us.
With good mental health, you feel good about yourself, feel relaxed with other people, and handle tasks and problems easily.
Taking good care of your mental health is just as important as taking good care of your body.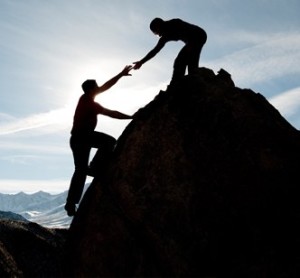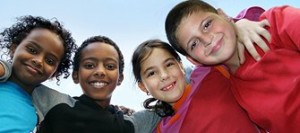 Child & Youth Resources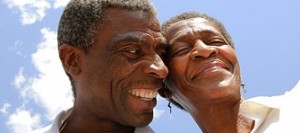 Adult Resources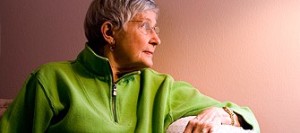 Older Adult Resources