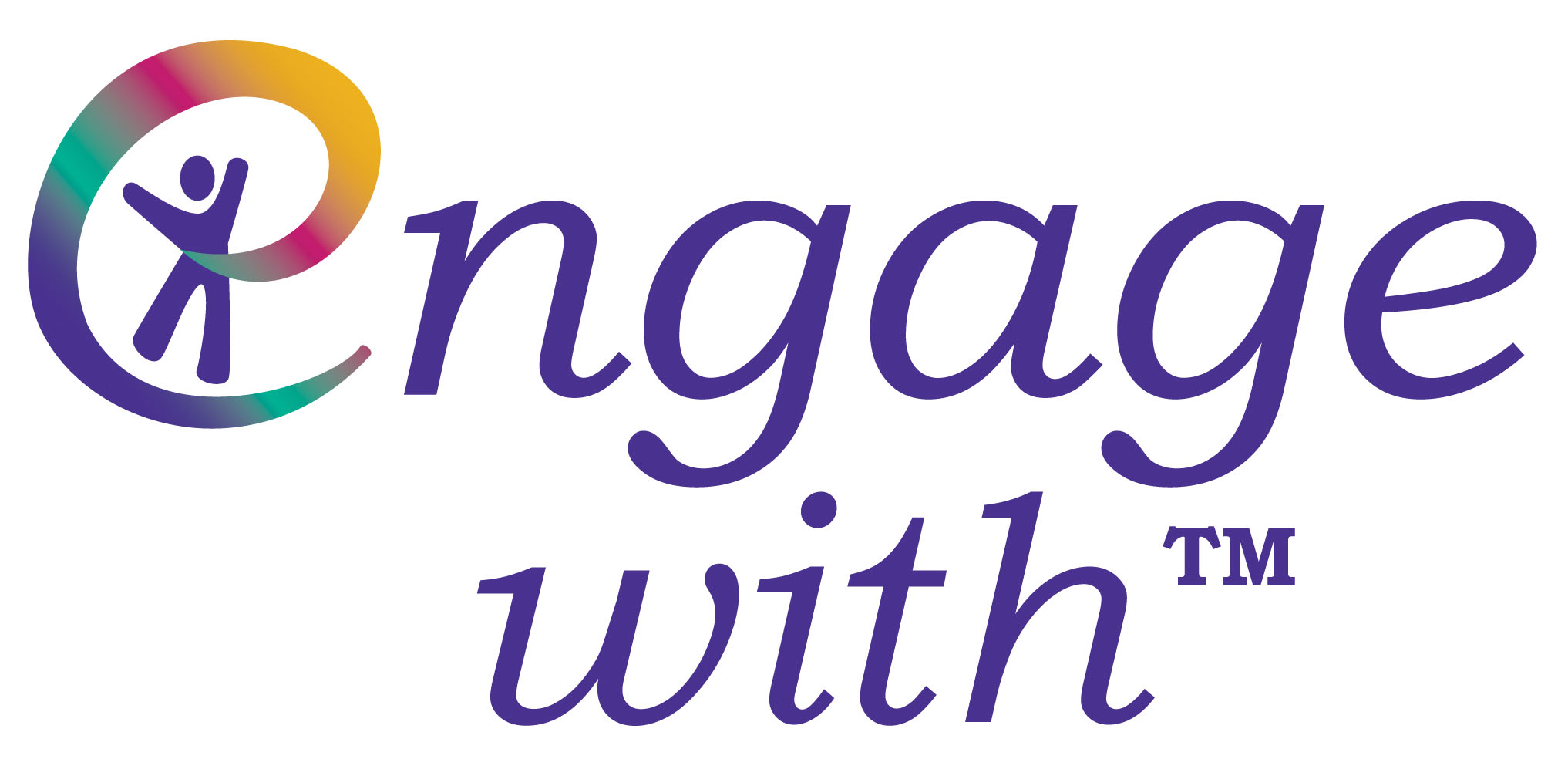 Core Skills Training and Available Supplements
All participants start with the Core Skills training, "What everyone needs to know." The 4-hour Core Skills training is a stand-alone training that walks participants through key skills necessary to effectively engage with older adults including demonstrating respect, de-escalation and identifying suicide risk. The normal aging process and an introduction to mental health and substance use issues is covered in an interactive and impact full way. After completion of the Core Skills training, participants earn a "Core Certification" that documents their satisfactory completion of the training.
Once the Core Skills training has been completed, participants can then customize their training experience by adding any – or all – of the five available 2-hour supplements:
Responding to Mental Health Issues
An in-depth look at mental illness to help redefine perspectives about mental illness, identify risk factors and develop prevention strategies. Skills include responding to common issues associated with mental illness, intervening effectively, reducing anxiety and using a trauma-informed approach.
Understanding Substance Use & Medication Misuse
Educates participants about the magnitude of substance use in older adults, the theories of addiction and specific substance use disorders. Skills include communicating concerns about substance use and empowering the older adult to make an informed decision about their use.
Navigating Dementia & Traumatic Brain Injury (TBI)
Participants develop a better understanding of Neurocognitive Disorders (dementias) with a specific focus on Alzheimer's Disease. Skills include identifying early signs of dementia, how to impact its onset and progression and communication concerns about neurocognitive disorders to the older adult.
Managing Aggression
Focuses on the precursors to aggression, the aggressive cycle and how to effectively intervene. Skills include using of distraction, understanding body position and establishing safe negotiation zones. Participants learn to communicate with purpose and to better understand non-verbal communication.
Partnering in Care
Designed to help those tasked with caring for older adults to develop and/or improve upon the skills necessary to think and act like a partner with a person-centered focus. Additional skills include how to recognize and reduce their own stress to minimize its impact and reduce burnout.
These in-depth supplements add an additional level of skills training for those working with older adults. Participants who complete all five supplements earn an "Advanced Certification" that documents their satisfactory completion of the complete 14-hour skills training program.
Completion of the Core Skills training and all five 2-hour supplements meets CMS Phase II and III requirements for Behavioral Health.
We are pleased to announce that the Engage with™ skills training program is being offered across Maryland and the United States. Please send an email or call 443-901-1550 ext. 216 to learn more.