Engage withTM is a comprehensive skills-based training geared towards increasing awareness and developing the skills necessary to engage in healthy working/caring relationships with older adults in both professional and family settings.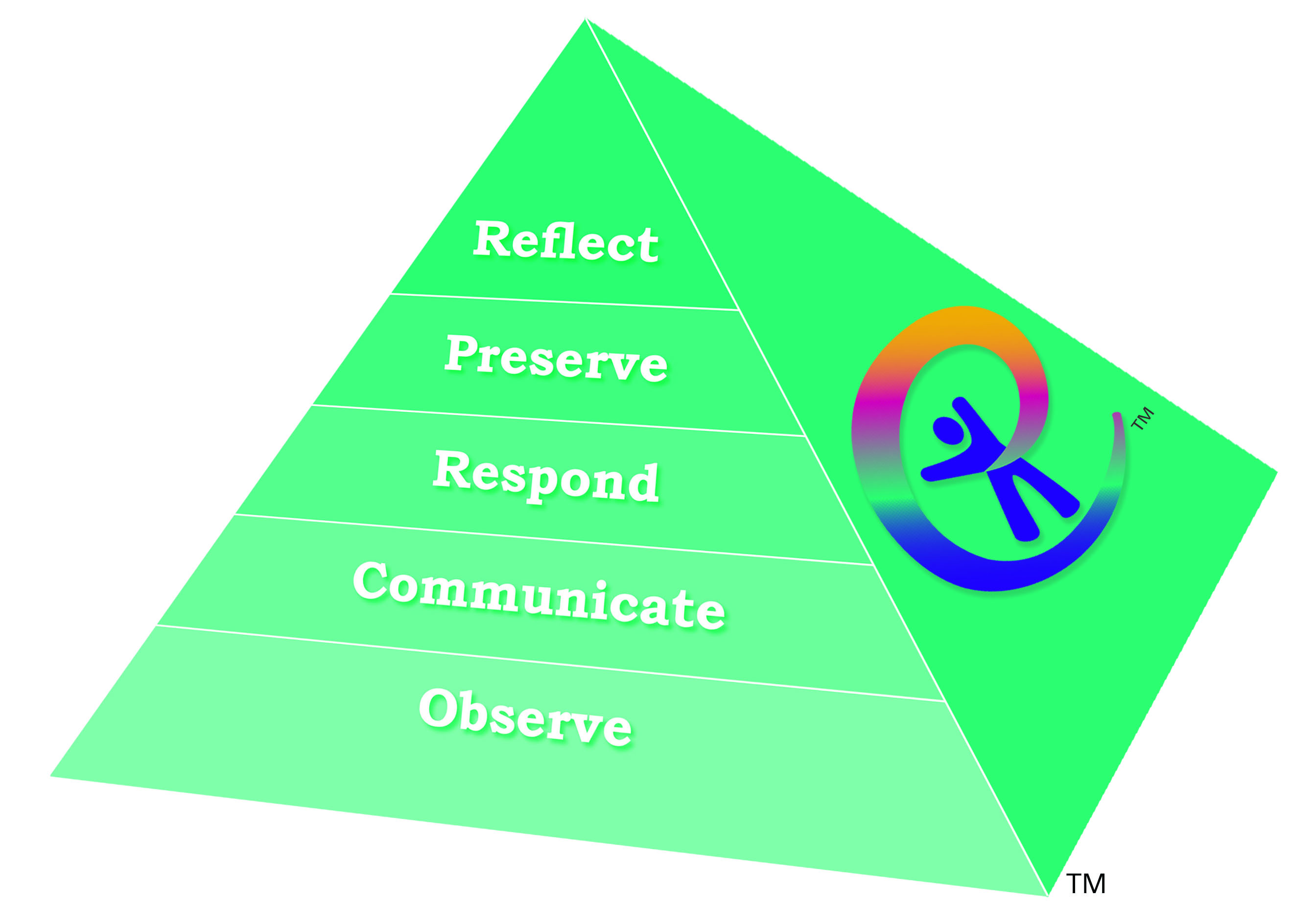 Core Skills training – "What Everyone Needs to Know"
Participants start with the Core module that covers "what everyone needs to know" when working with adults across all stages and conditions associated with aging. The four-hour core walks participants through key skills including demonstrating respect,
de-escalation and identifying suicide risk.
Participants can then customize the training experience by adding any – or all – of the two-hour supplements:                                                                                              
Responding to Mental Health Issues
Understanding Substance Use & Medication Misuse
Navigating Dementia & Traumatic Brain Injury (TBI)
Managing Aggression
Partnering in Care
These in-depth supplements build an additional level of skills for working with older adults.
We are pleased to announce that the Engage with™ skills training program is being offered across Maryland and the United States. Please send an email or call 443-901-1550 ext. 216 to learn more.